THERMO collection
OAK
The Thermo-Treated Oak collection is made through a high-temperature heat treatment in order to improve some features of the product, such as, to increase its dimensional stability and its resistance to biological deterioration, also giving warmer color shades to the parquet.
It is proposed in two different versions 130° and 160° C. Depending on the temperature to which the wood is subjected, it takes a different color tone (more or less dark) over the entire thickness of the noble layer, thus allowing, even in the case of future re-sandings, to restore the parquet to its original state.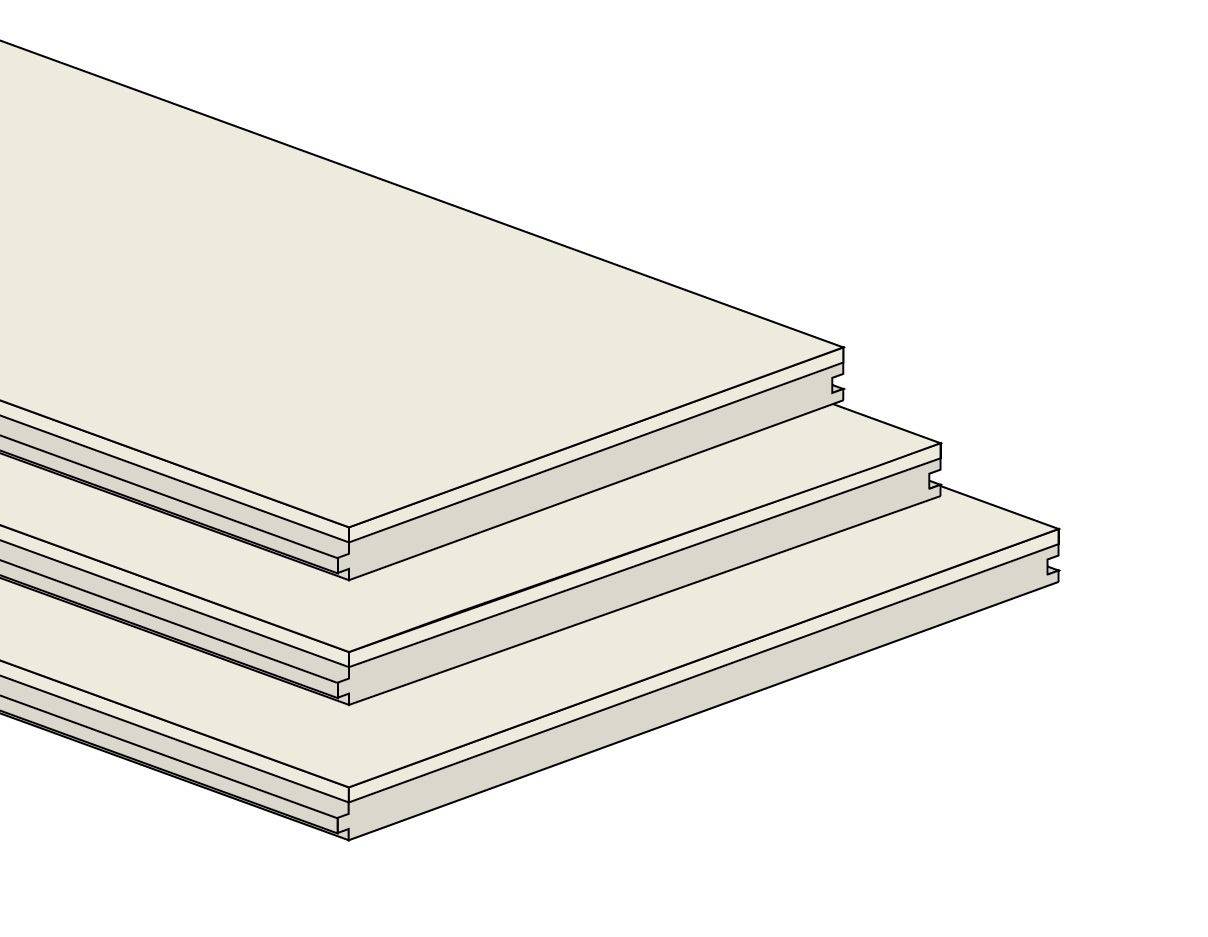 PLANK 170

Width
160 / 170 mm
Thickness
14 mm
Length
1200 / 2400 mm
4 mm
Top Layer
9/10 mm
Multi-layer

THERMO 130 |
THERMO Collection
Brushed

THERMO 160 |
THERMO Collection
Brushed
MADE IN ITALY
QUALITÀ CERTIFICATA AL 100%
Scegliendo un pavimento IDEAL LEGNO avete deciso di portare a casa la qualità certificata di un prodotto realizzato con la massima cura, pensato per durare nel tempo. Con questo certificato si attesta che il nostro prodotto rispecchia tutti i requisiti richiesti alla qualità Made in Italy.